We are an association of Meowerlords with control over an independent game studio. Our games focus on strategy, planning, optimization and logic.
Our Games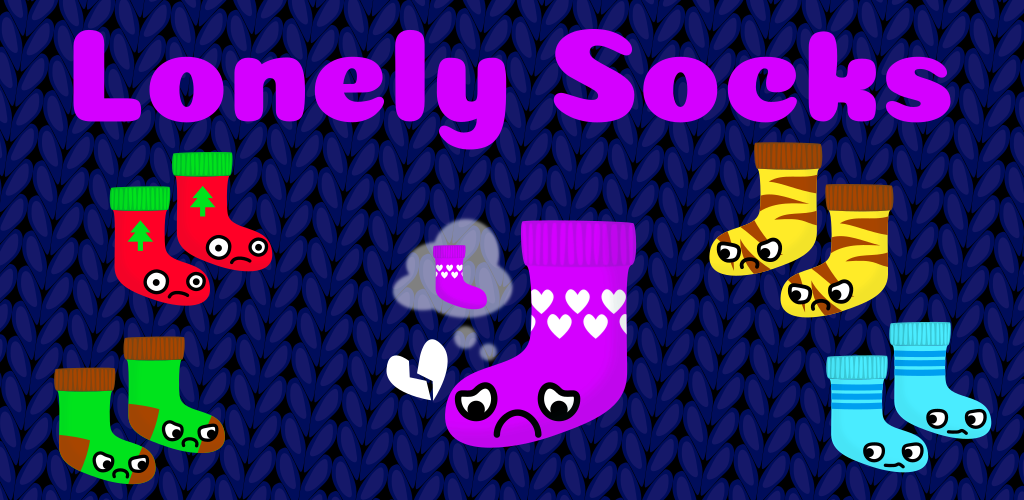 Match as many socks as possible before you run out of space in 4 game modes:
Normal – clear as many socks as you can!
Row Clear – entire rows must be cleared before new socks come in.
Reverse – try scoring low by jamming the board as fast as you can!
Endless – can you really play forever?
Available On:
Android:
itch.io, including versions for:

Windows
Linux
Android (ad-free)

HTML5: Newgrounds
---
Merge equal numbers and unlock diverse levels in another deceptively simple puzzle game!
Zenrithmetic is a variation of Zencrement, so take a look at that, too!
---
Deceptively simple, but quite addictive!
Merge equal numbers to stay alive as long as possible!
If you need more mental arithmetic in your puzzles, try Zenrithmetic too!