Welcome, Human! We are an association of Meowerlords with control over an independent game studio. Our humans create games that focus on strategy, planning, optimization and logic.
Join our Discord or follow us on Twitter! We also stream on Twitch every other Thursday.
---
Current Project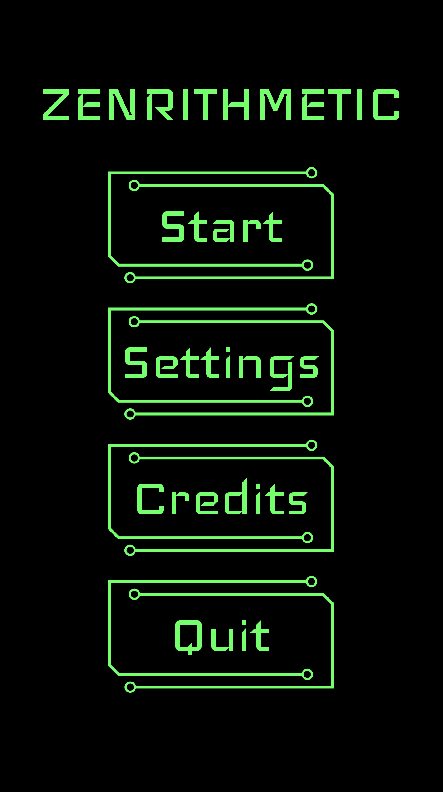 Merge equal numbers and unlock diverse levels in another deceptively simple puzzle game!
The game will be available on:
Zenrithmetic is a variation of Zencrement, so take a look at that, too!
---
Our Games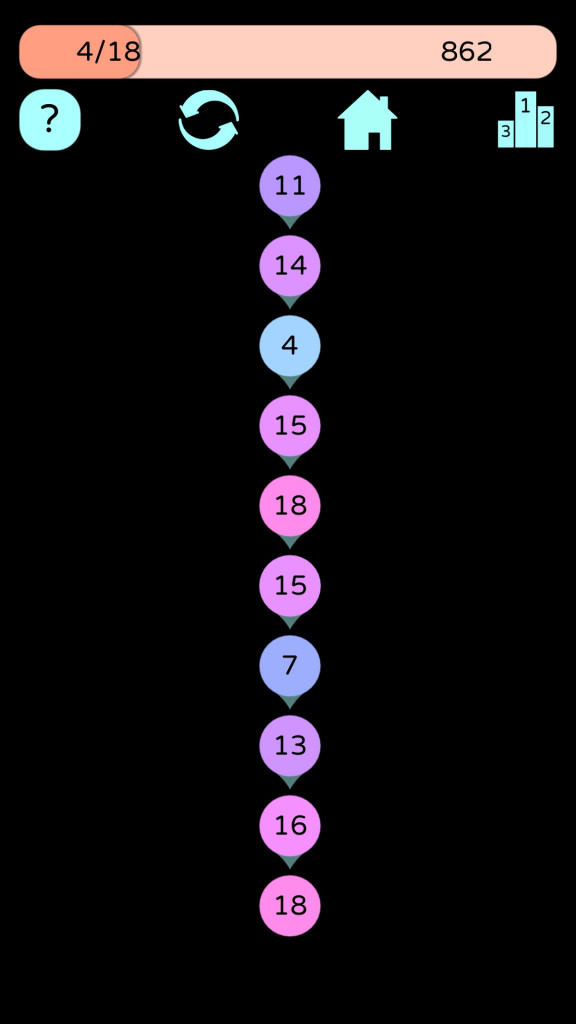 A simple, but addictive puzzle game. Merge equal numbers and beat your highscore!
20+ Levels
4 Difficulties
Now available on:
Coming soon to: